Uptown Urbania
One-stop hub for residential, commercial, entertainment and lifestyle amenities
Learn More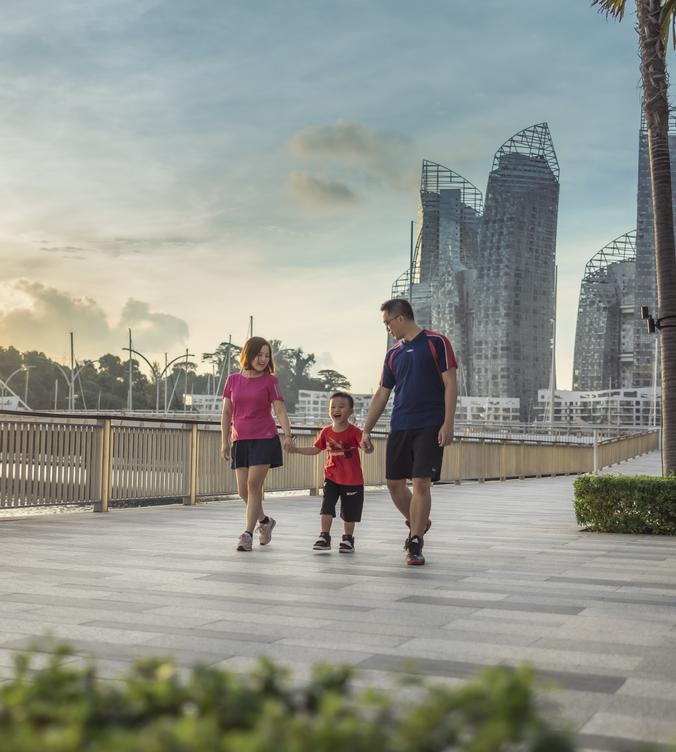 We deliver innovative urban space solutions that enrich people and communities
Keppel Land is the urban development arm of Keppel Corporation, a Singapore-headquartered global asset manager and operator with strong expertise in sustainability-related solutions spanning the areas of energy & environment, urban development and connectivity.
Keppel Land is an innovative urban space solutions provider that leverages technology to deliver sustainable and customer-centric solutions that enrich people and communities. It is focused in the areas of sustainable urban renewal, senior living, urban living, retail and large-scale integrated developments.
Its award-winning portfolio comprises investment-grade commercial properties, residential developments and integrated townships. It is geographically diversified in Asia, with China, Singapore and Vietnam as its key markets, while it continues to scale up in India as well as other developed markets globally.
Premier Real Estate Developer and Manager
Innovative Urban Space Solutions Provider
Award-winning Sustainability Champion
Well-established Teams Across Asia