OUR WAY OF LIFE
We are committed to creating an inclusive, vibrant and professional work environment, where we inspire and support employees' career aspirations, as we transform communities and enrich lives together.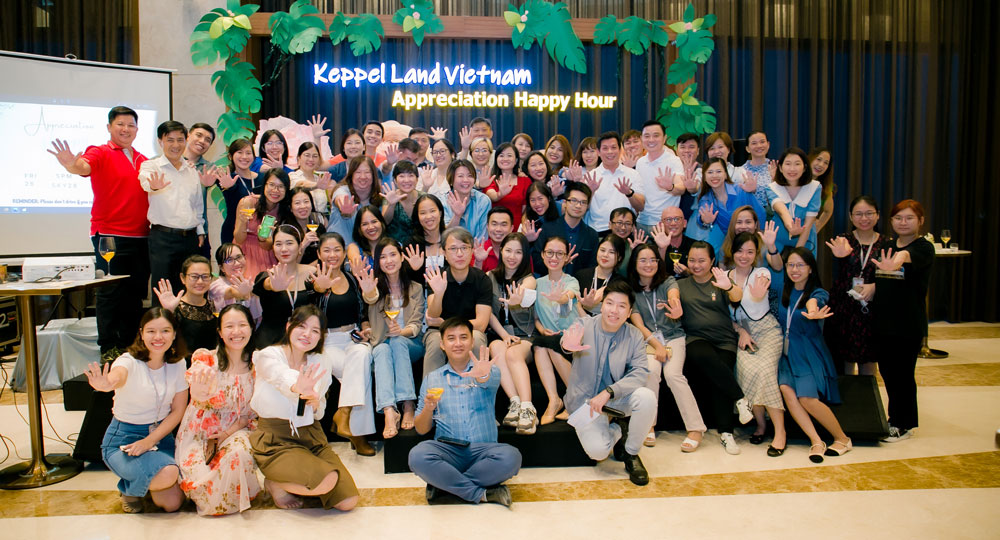 Cultivate An Inclusive And Vibrant Environment
We care about our employees' holistic well-being. Our HR offerings encompass health and wellness, employee assistance, flexible benefits and flexible work arrangements to better meet the needs of our diverse workforce.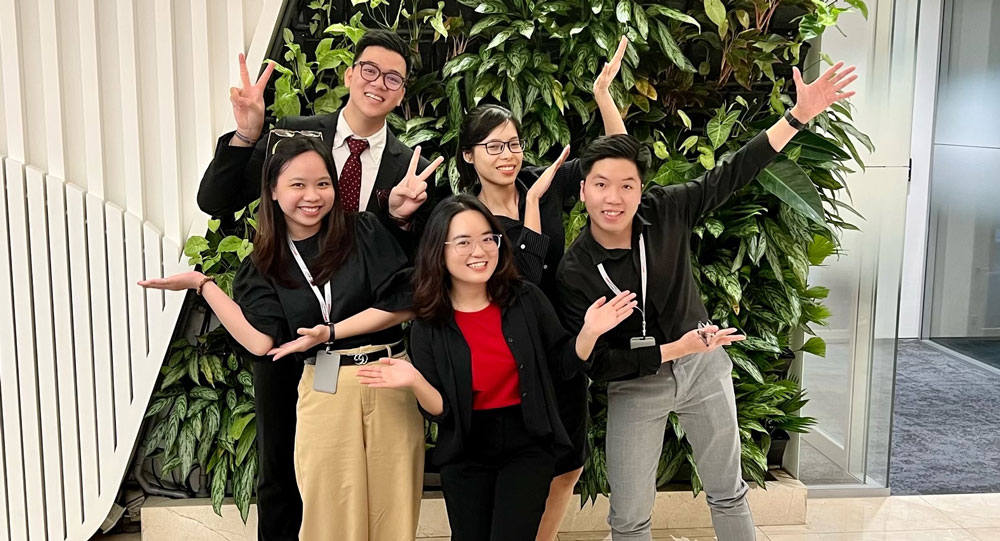 Support Growth And Development
We invest in talent development and are committed to helping our employees reach their full potential through skills upgrading & special programmes like LEAD and the Executive Management Associate Programme.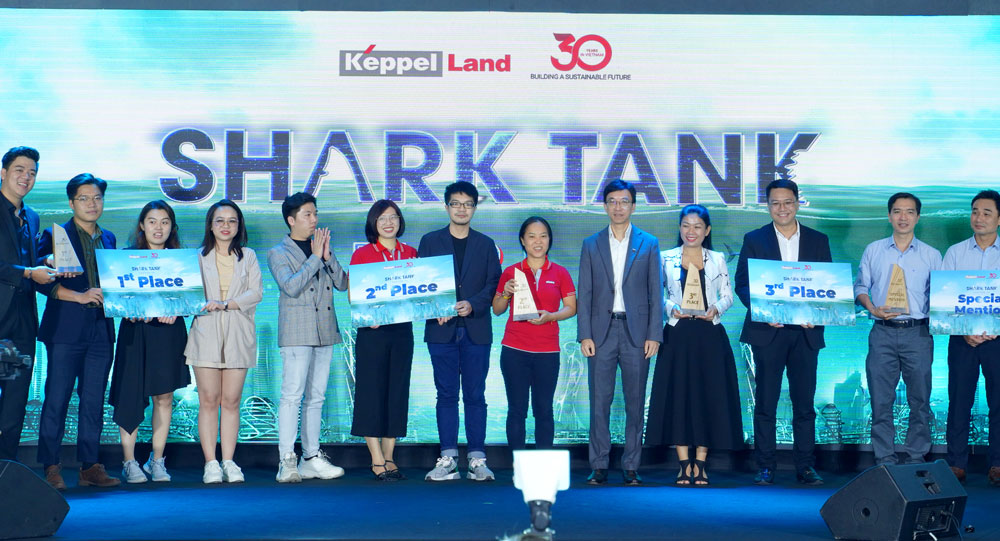 Inspire Creativity And Innovation
Innovation is part of our DNA and we believe in fostering a psychologically safe culture where all ideas are welcome. Employees' voices are heard through regular townhalls, skip-level sessions and engagement surveys.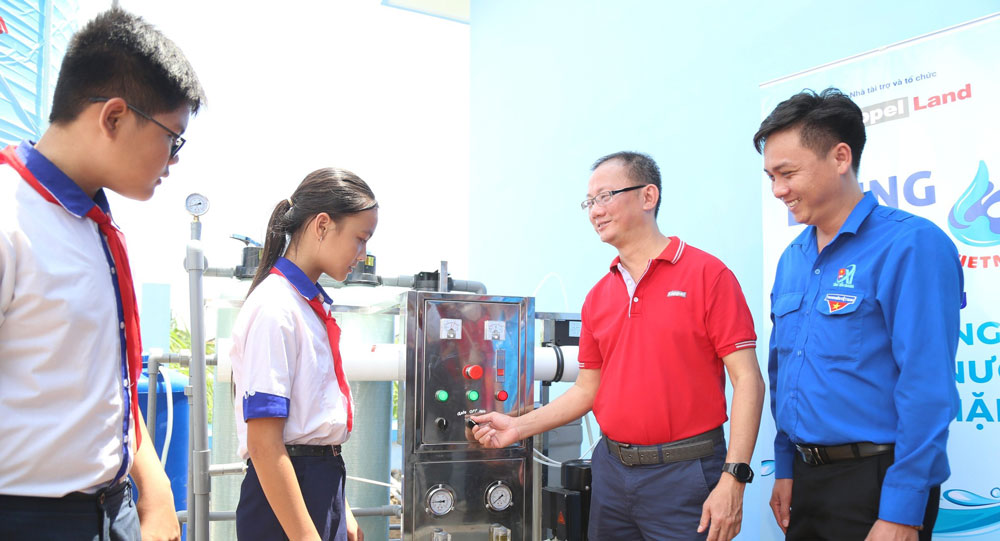 Uplift Communities And Enrich Lives
We are committed to sustainable development and uplifting communities through a multifaceted approach to corporate social responsibilities, focusing on environmental stewardship and social responsibility.
ONE KEPPEL, MANY CAREERS
At Keppel Land, we offer exciting opportunities for dynamic individuals to grow and shape their careers across our quality portfolio of Grade A offices, residential properties, retail malls, integrated townships and serviced apartments in Vietnam.
Celebrate Life With Us
At Keppel Land, life is more than just work. You will find many opportunities to explore and grow to become the best version of yourself.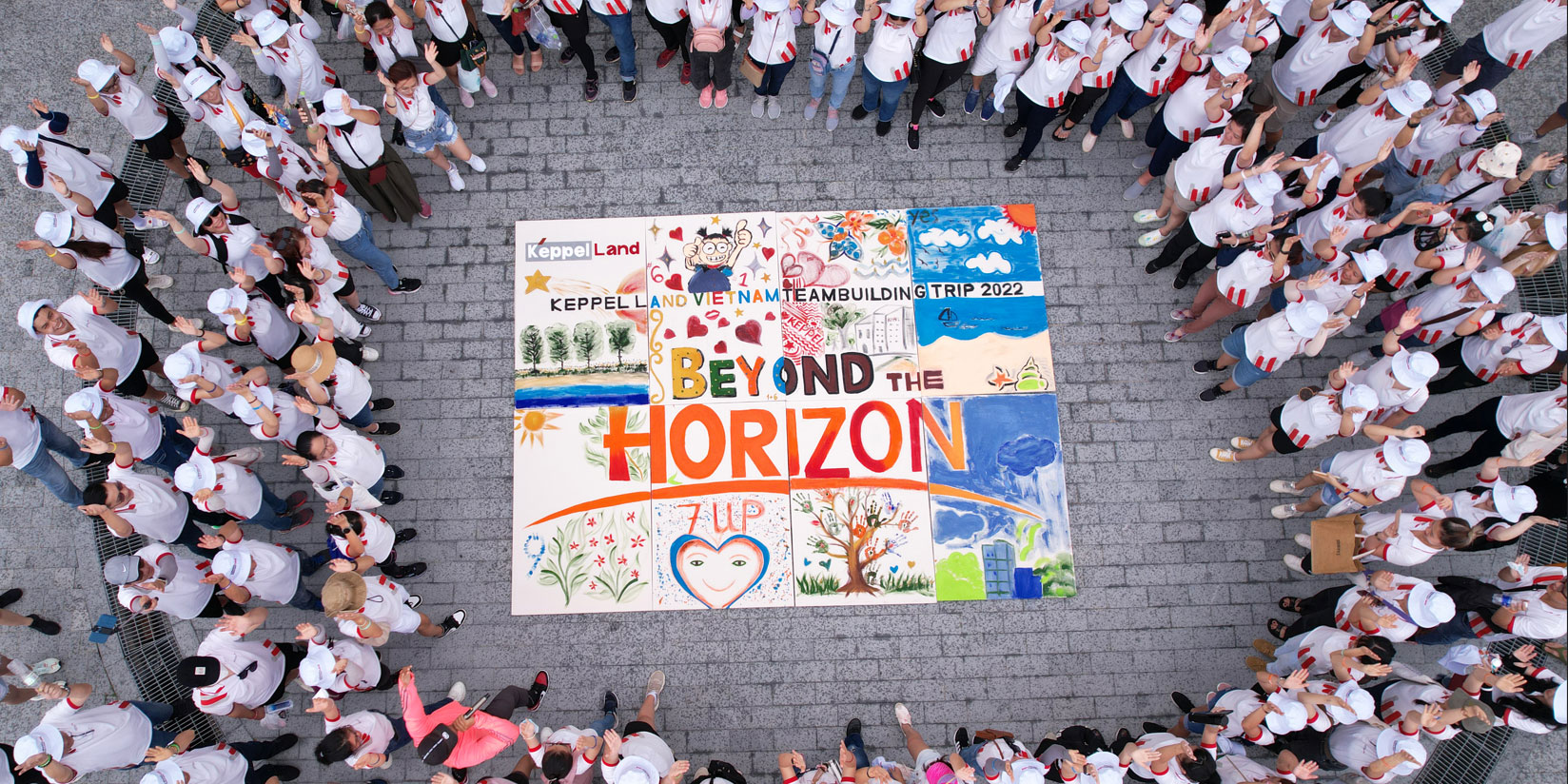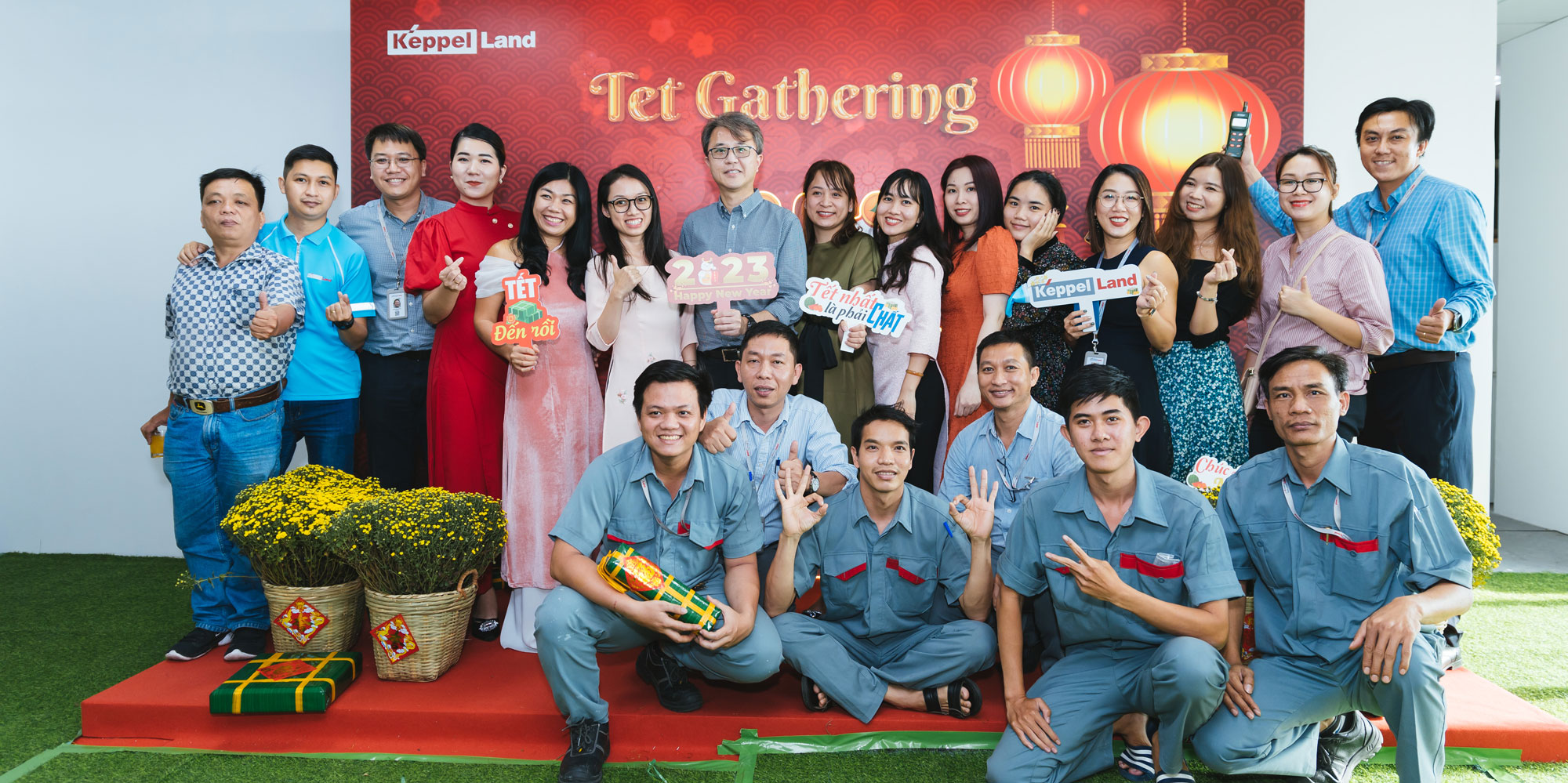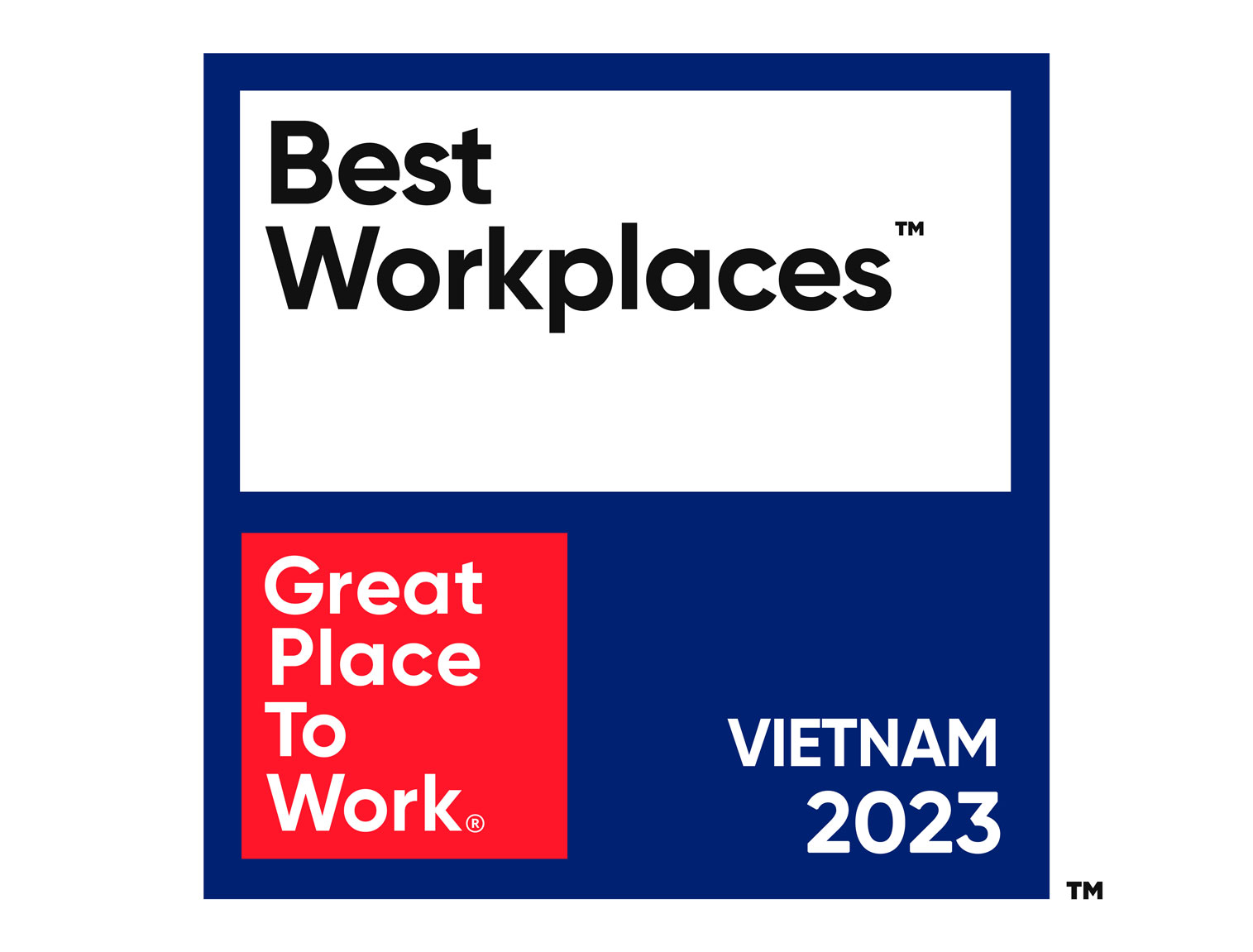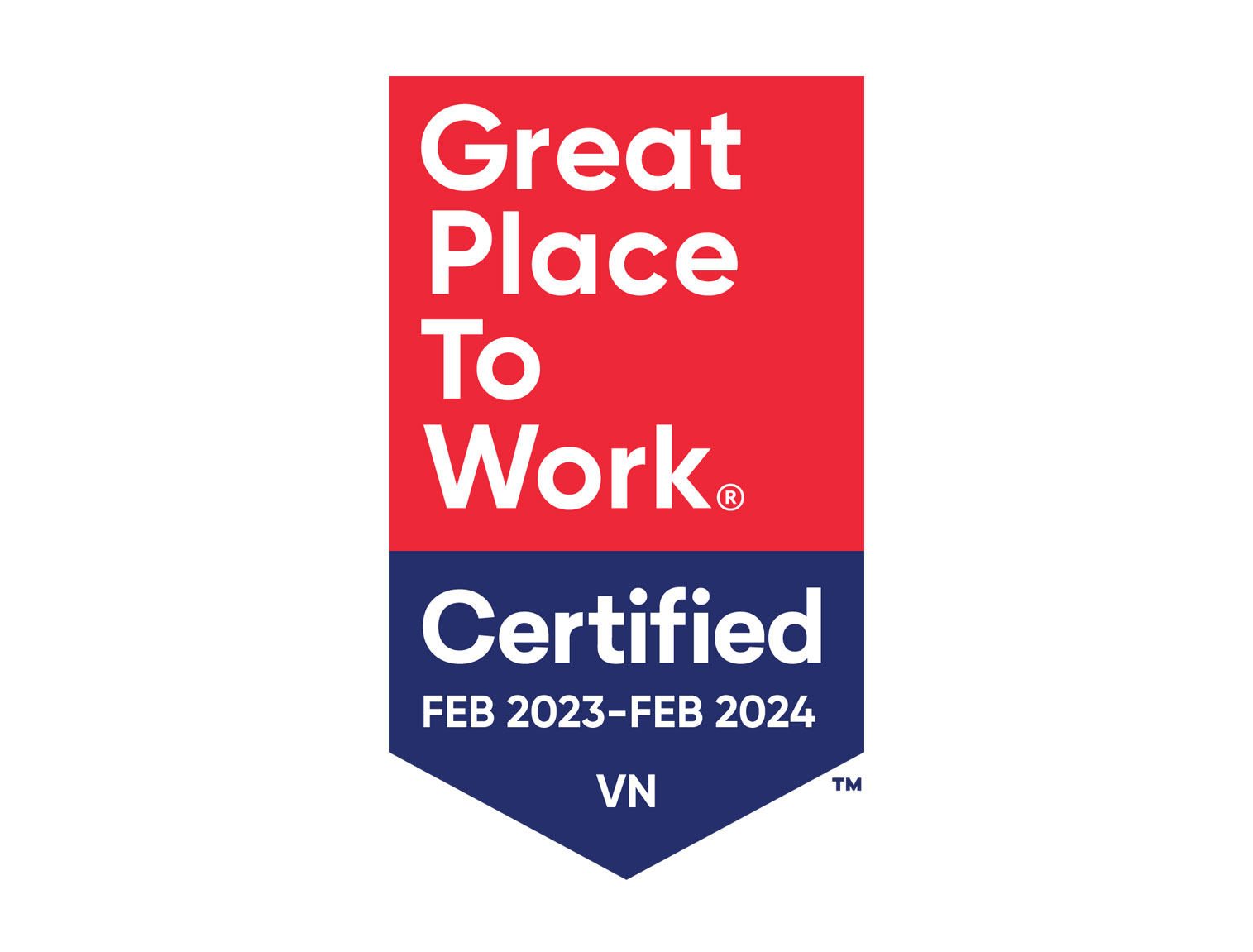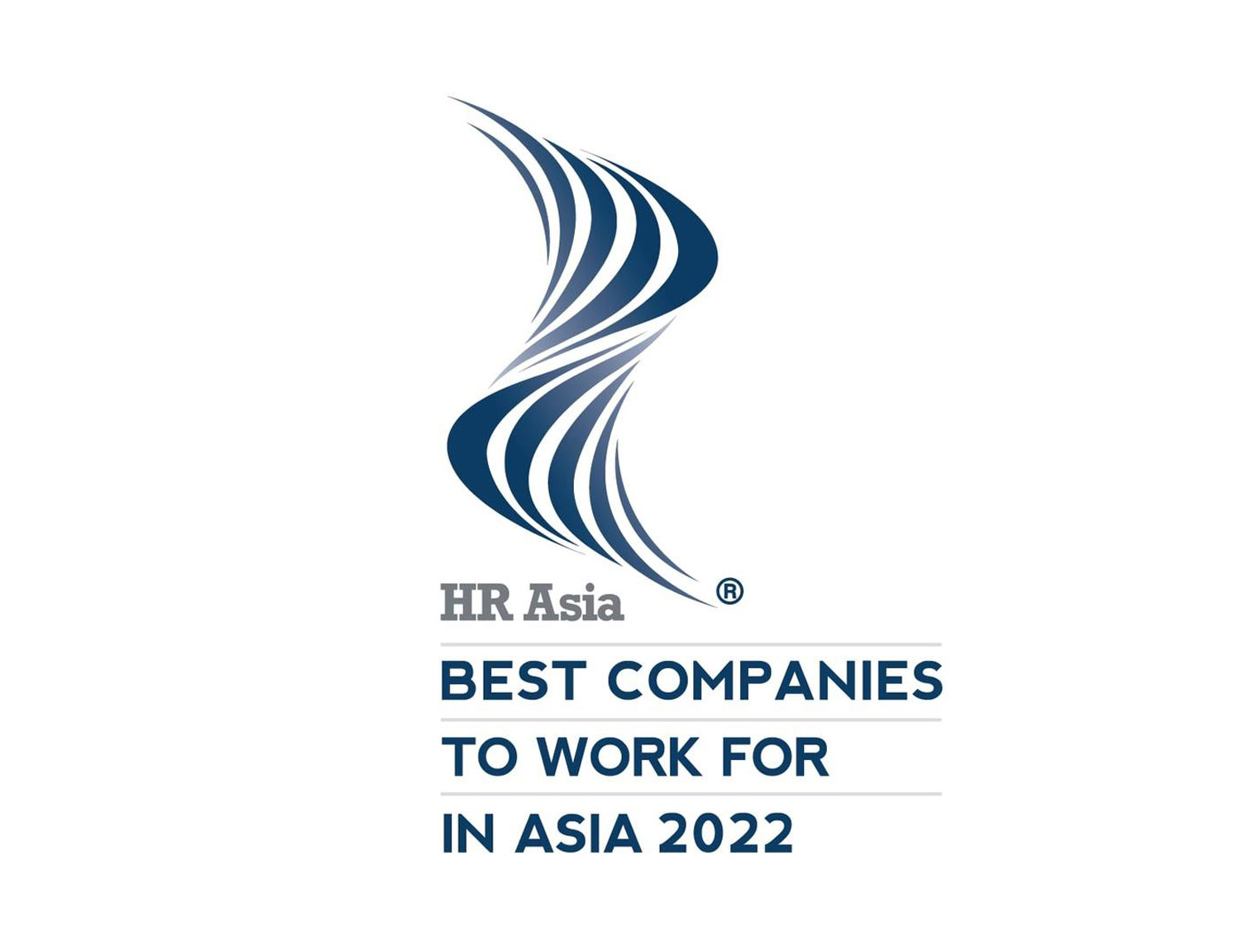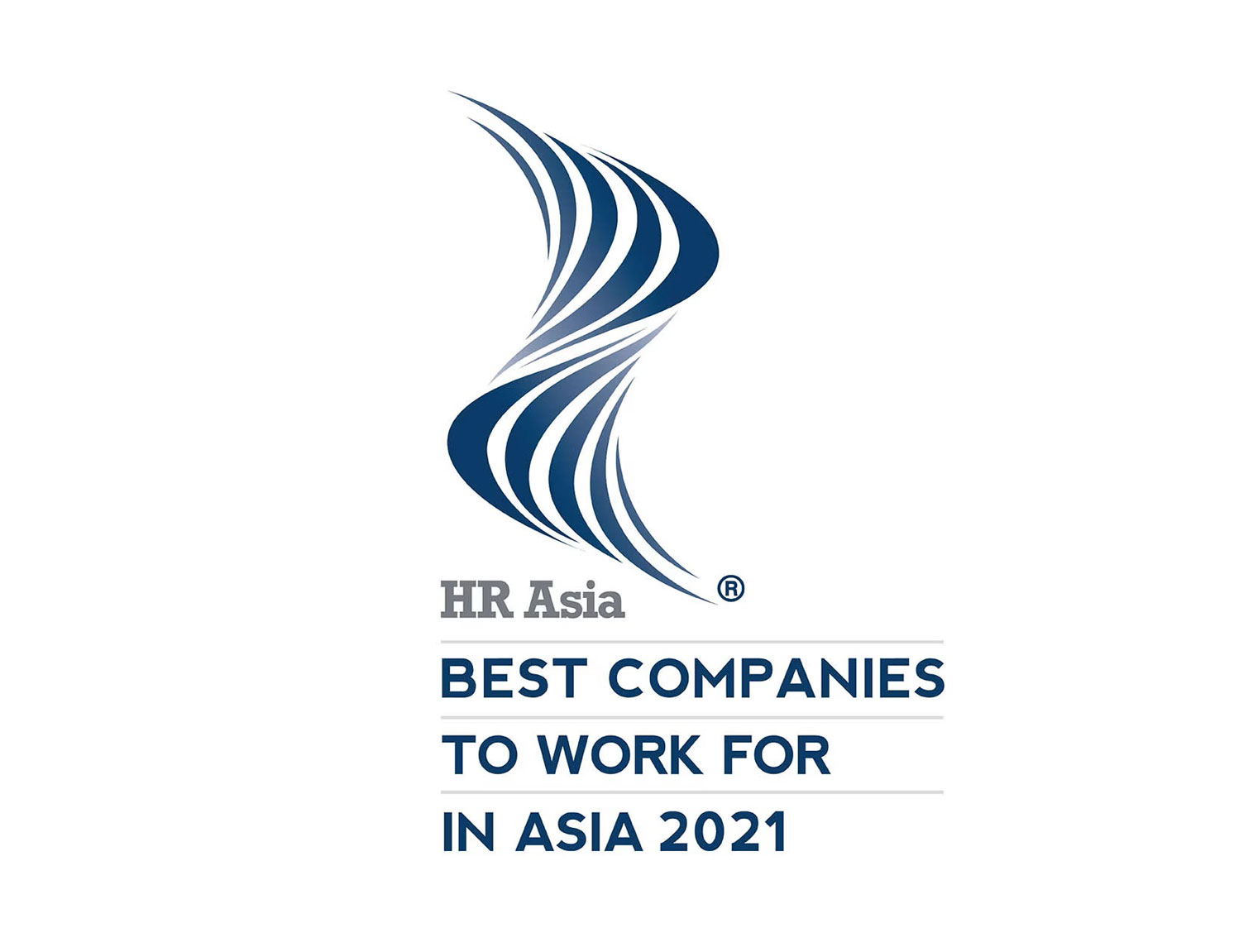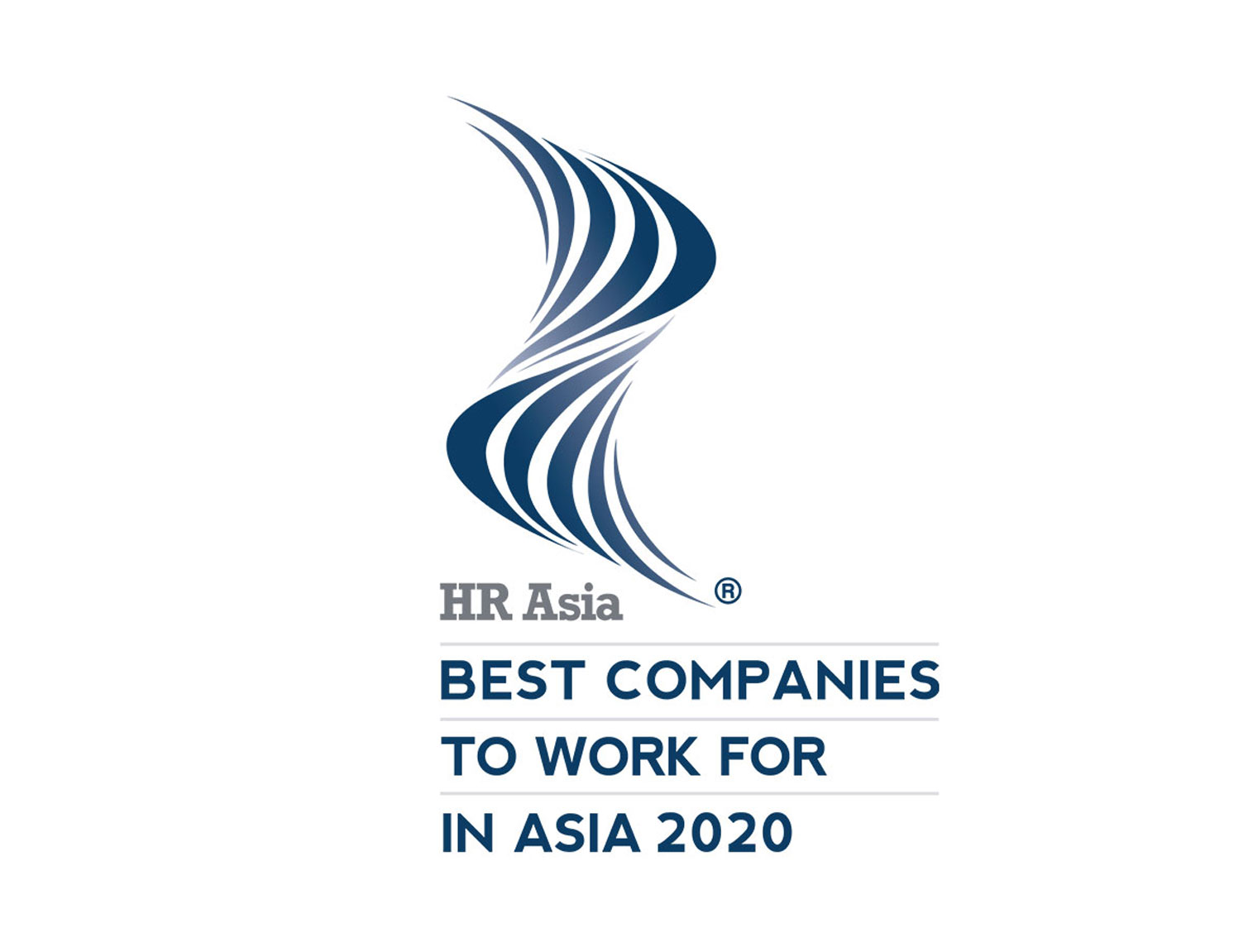 JOIN US AND BE A PART OF OUR VIBRANT AND INCLUSIVE TEAM
Explore our current job vacancies now!